Tuesday, December 3rd, 2019
Rick Ector, The Rock's Firearm Academy of Detroit
&
Shane Trejo
LOCATION:
Sterling Lanes / Banquet Center
33200 Schoenherr Road
Sterling Heights, Michigan, 48312

TIME:
Doors @ 6 PM
Starts @ 7 PM
Concludes @ 9 PM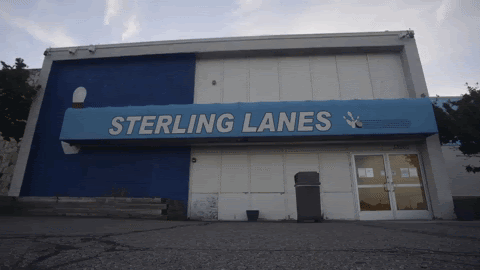 "It is therefore recommended …for solemn thanksgiving and praise, that with one heart and one voice the good people may express the grateful feelings of their hearts and consecrate themselves to the service of their divine benefactor…"




— Samuel Adams



November 1st, 1777 (adopted by the 13 states as the first official Thanksgiving Proclamation)
Our Congress members require seven calls on an issue to take notice
Please be part of
Making America Great Again!
We are looking for subcommittee chairmen that will closely follow the issue(s) most important to them.
​
We will share issues that are concerning — names (information); phone numbers; email addresses; legislation and bills that should be followed and acted on.
​
We will also provide names of people who are in need of thanks for doing the right thing.
White House
Direct Line:
1-(202)-456-1111
U.S. Congress
Operator:
1-(202)-224-3121
Mike Rogers (R-AL) — H.R. 204
Pull America out of the U.N. and move the office out of America
​
H.R. 204 is stuck in the Committee of Foreign Affairs
​
Reach Committee Chairman Democrat, Elliot Engle:
1-(202)-225-2464
​
Reach Committee Ranking Republican Member, Mike McCall:
1-(202)-225-5955
​
Visit their web address:
Visit our friends at the
for updates on Christianity vs Islam